Main content starts here, tab to start navigating
Physical Gift Cards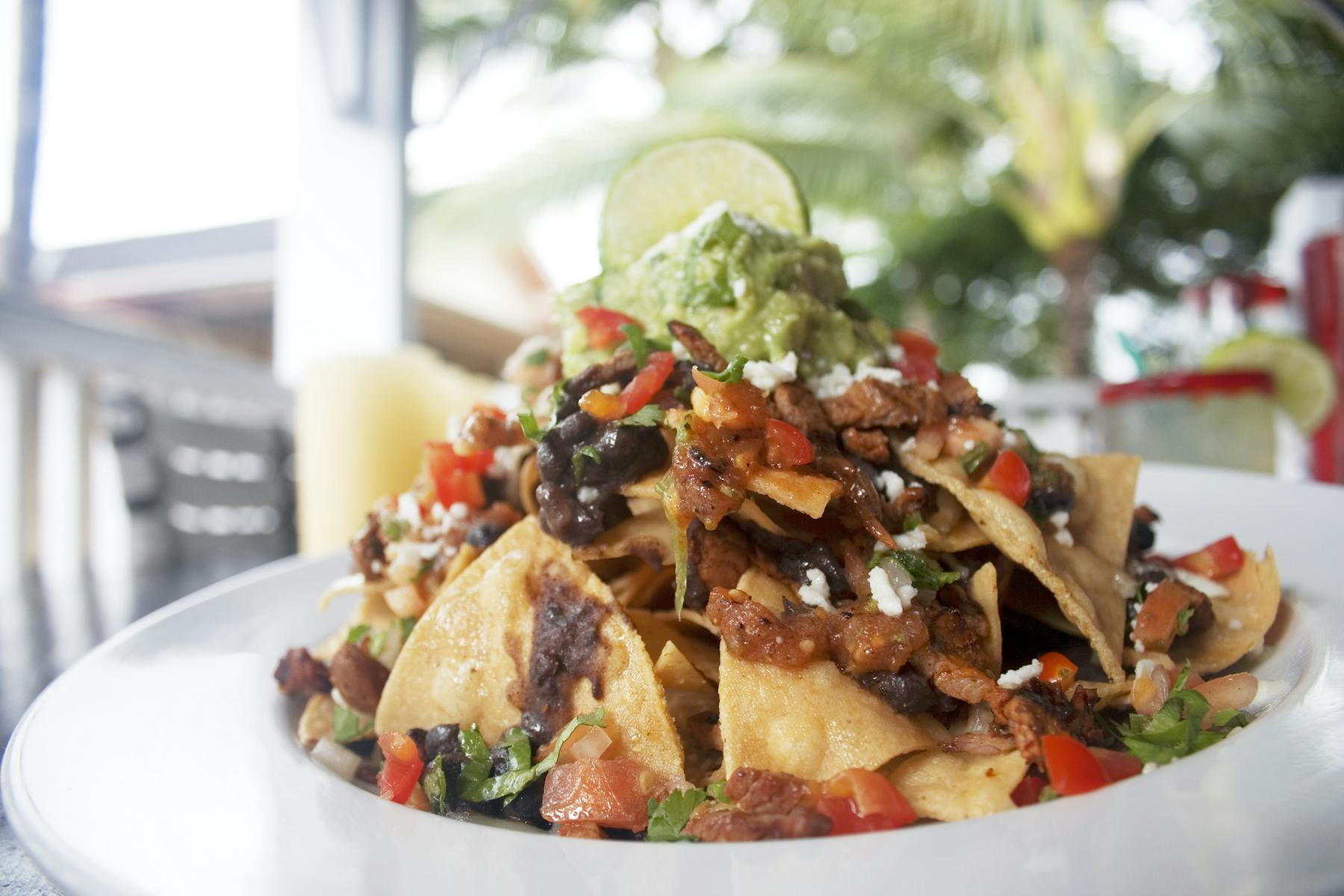 Thank you for choosing Tortilla Republic Gift Cards!

For a Tortilla Republic gift card – receive a gift card in a nice gift card holder, please select a denomination and we will send the gift card directly via U.S. mail.
For our Special Holiday Promotions the extra complimentary card will be mailed together with main card.