Main content starts here, tab to start navigating
About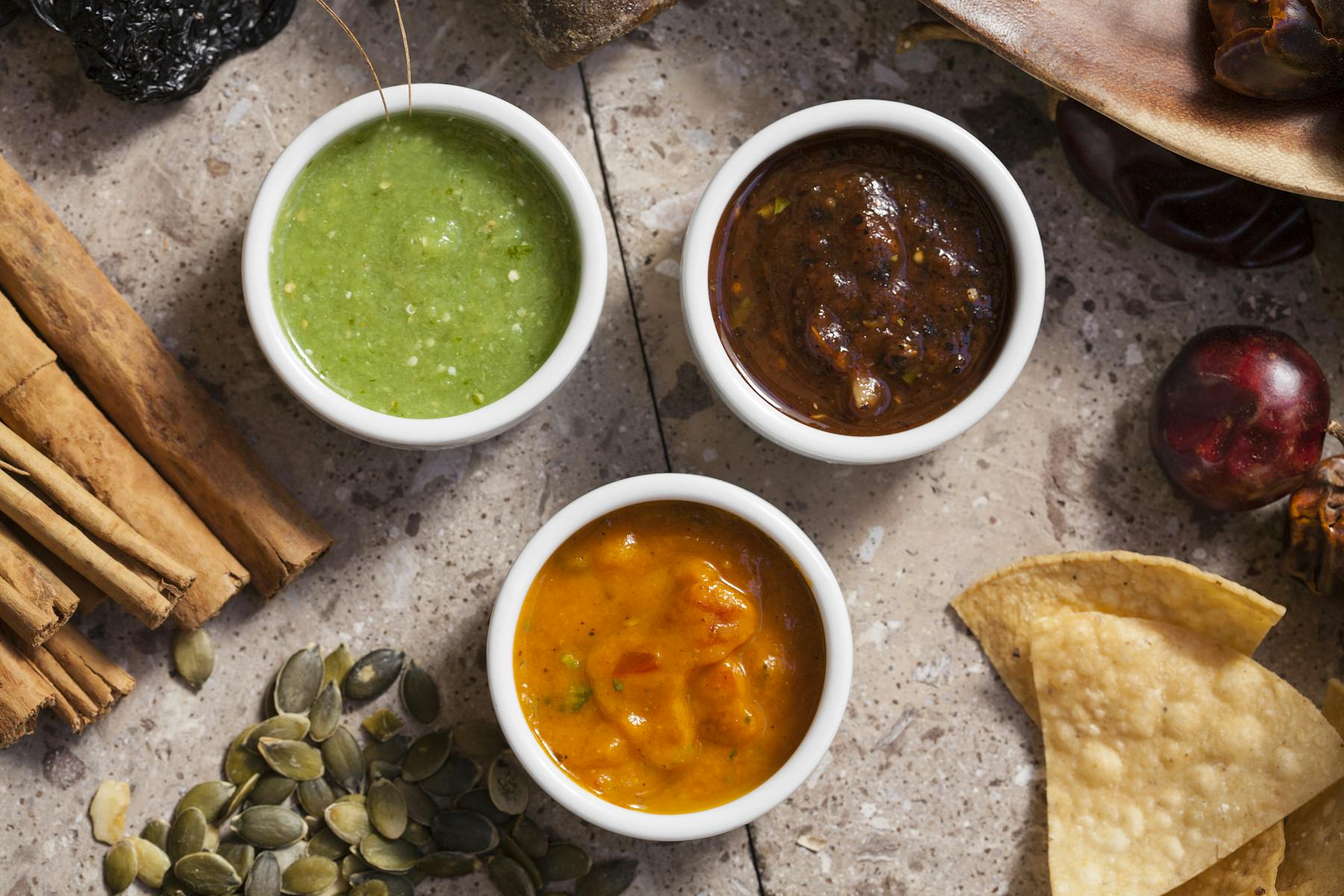 Slide 1 of 16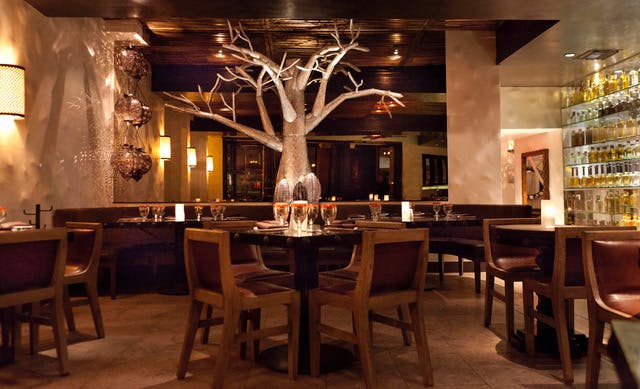 Slide 2 of 16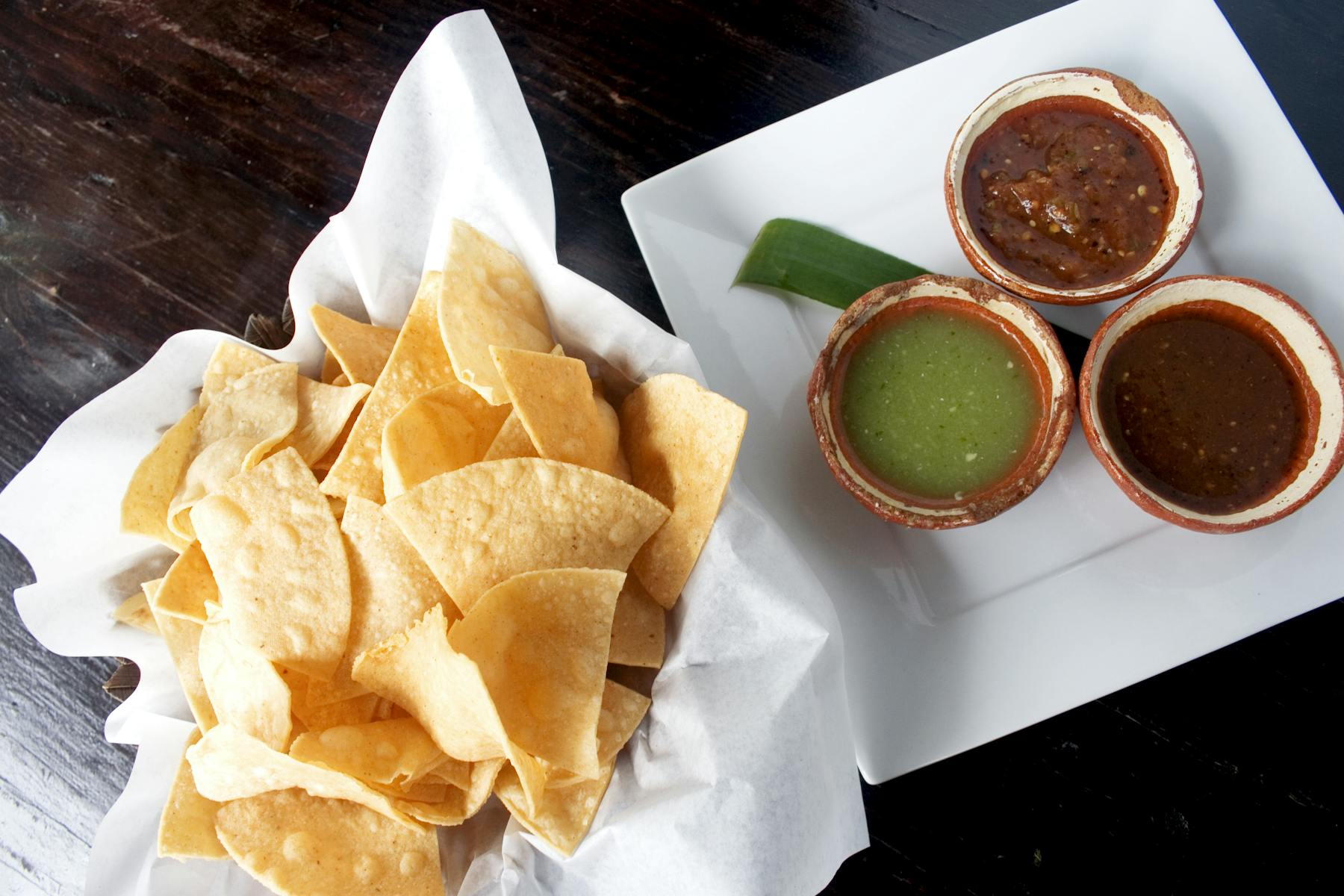 Slide 3 of 16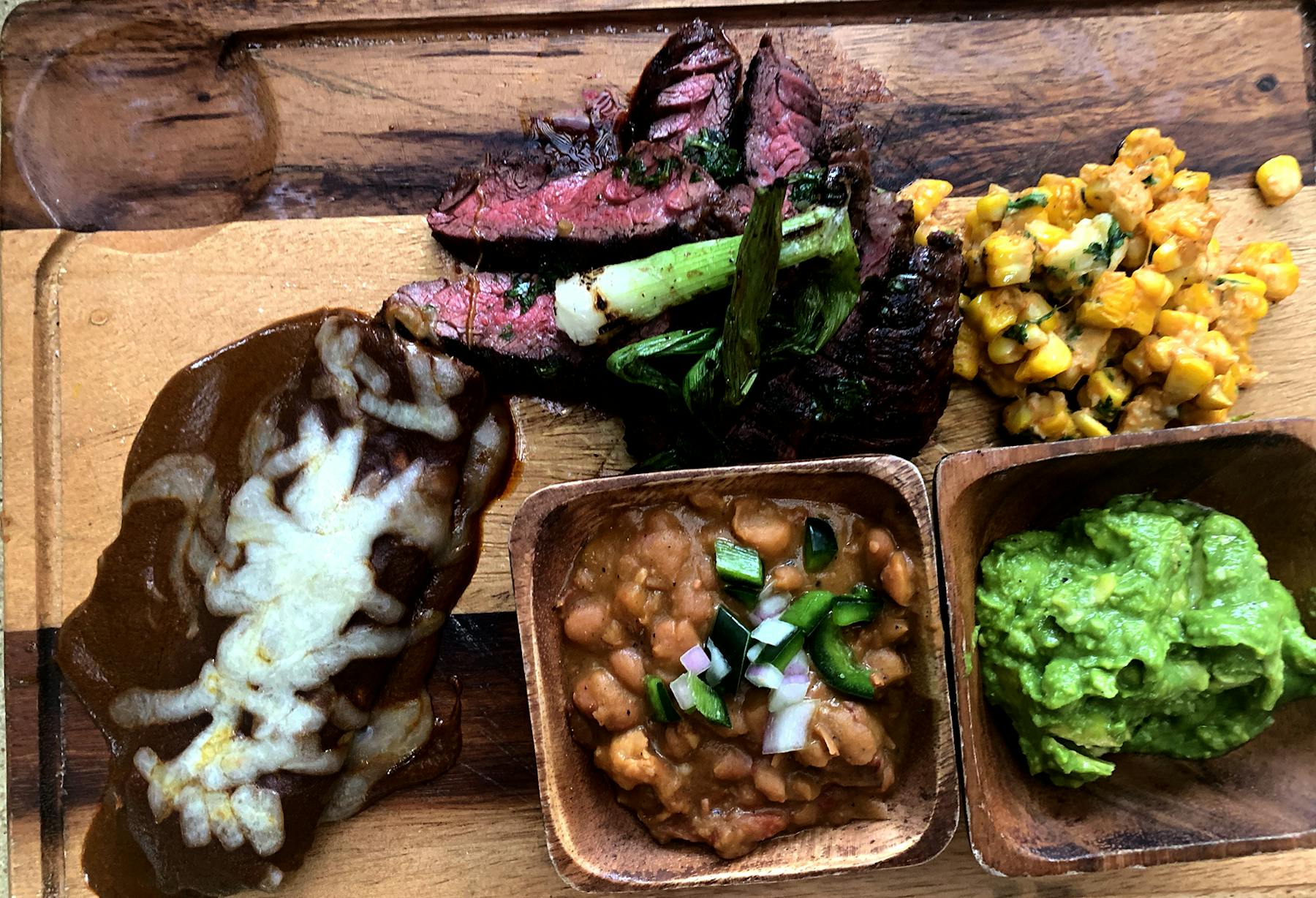 Slide 4 of 16
Slide 5 of 16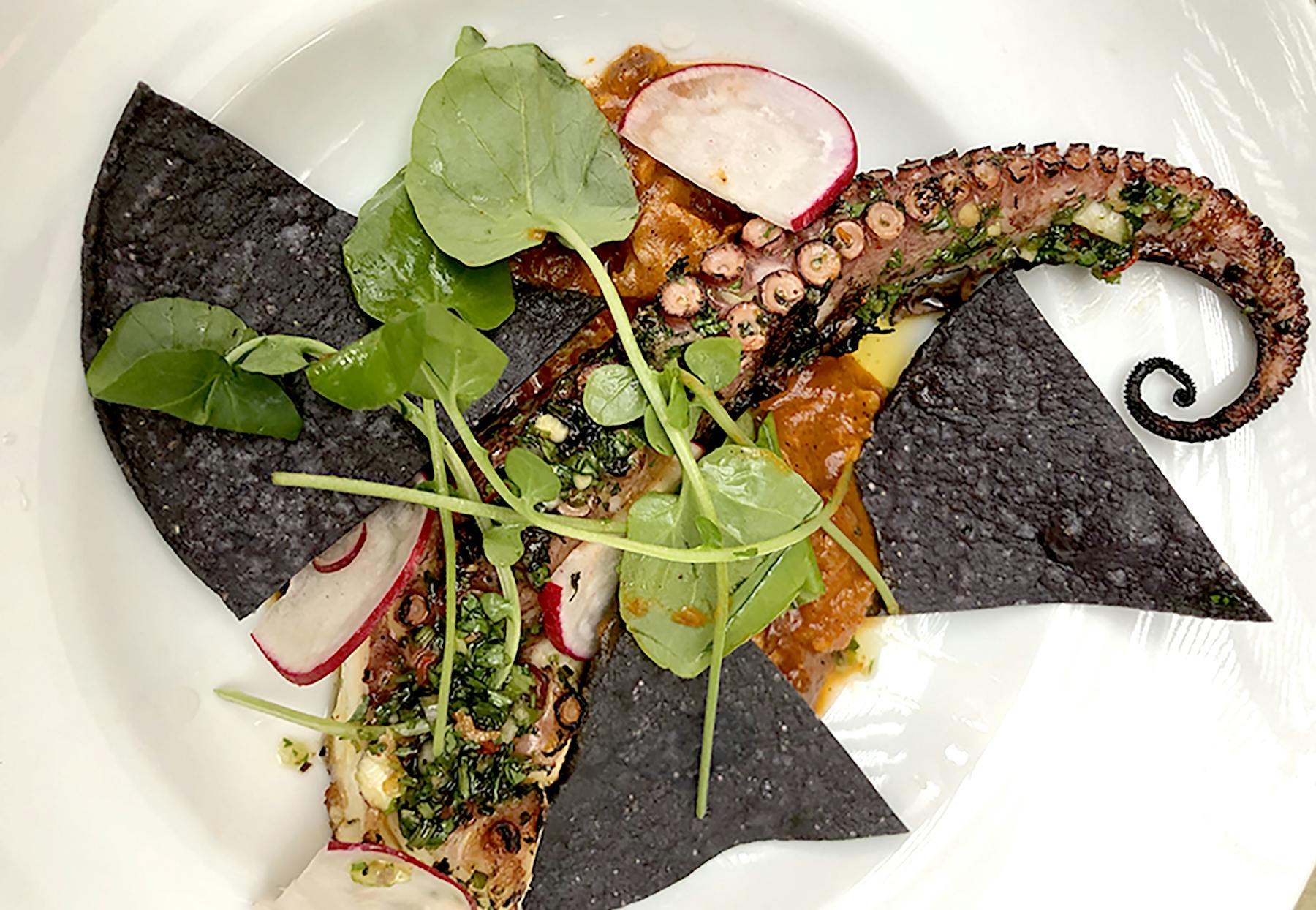 Slide 6 of 16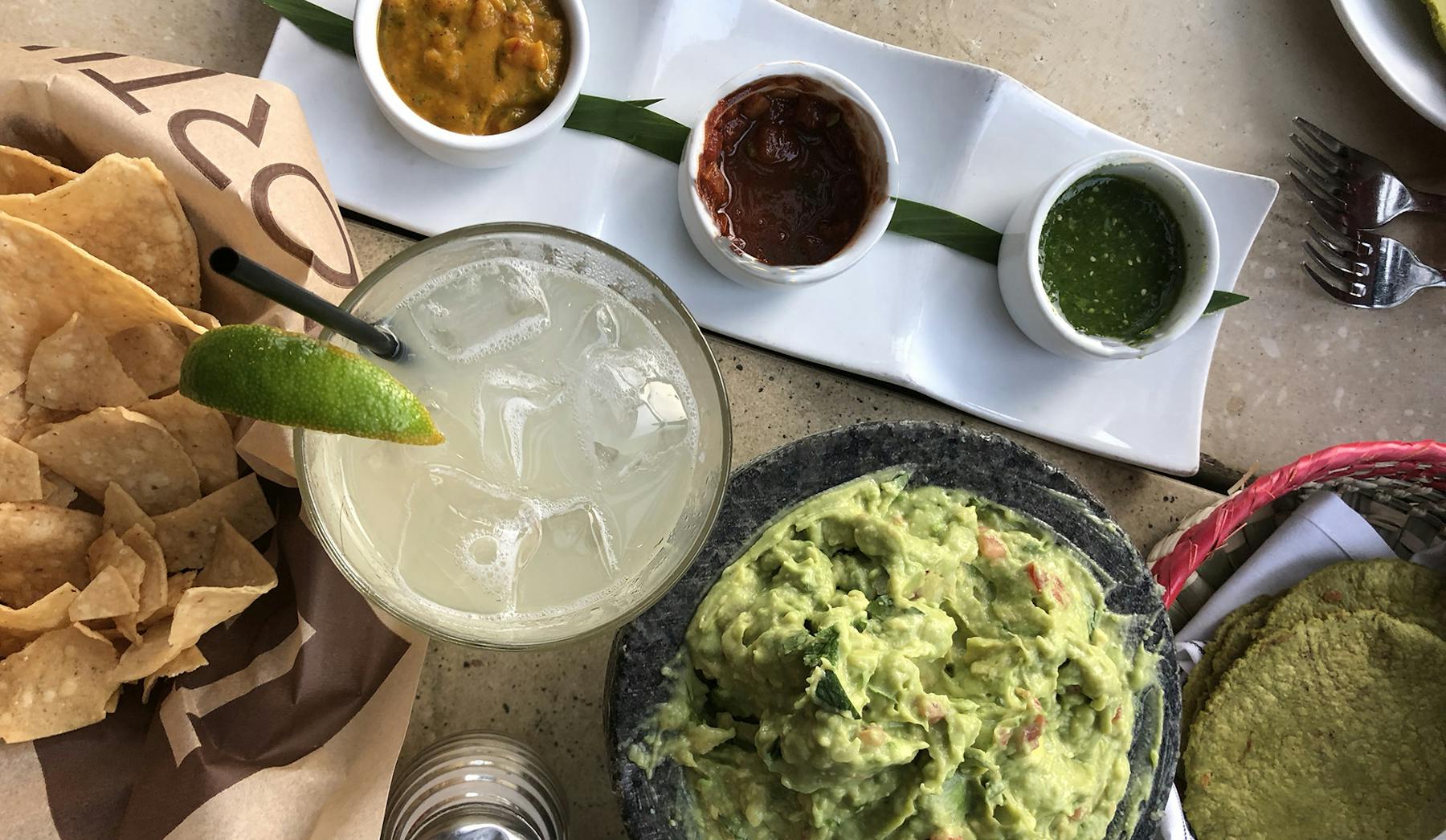 Slide 7 of 16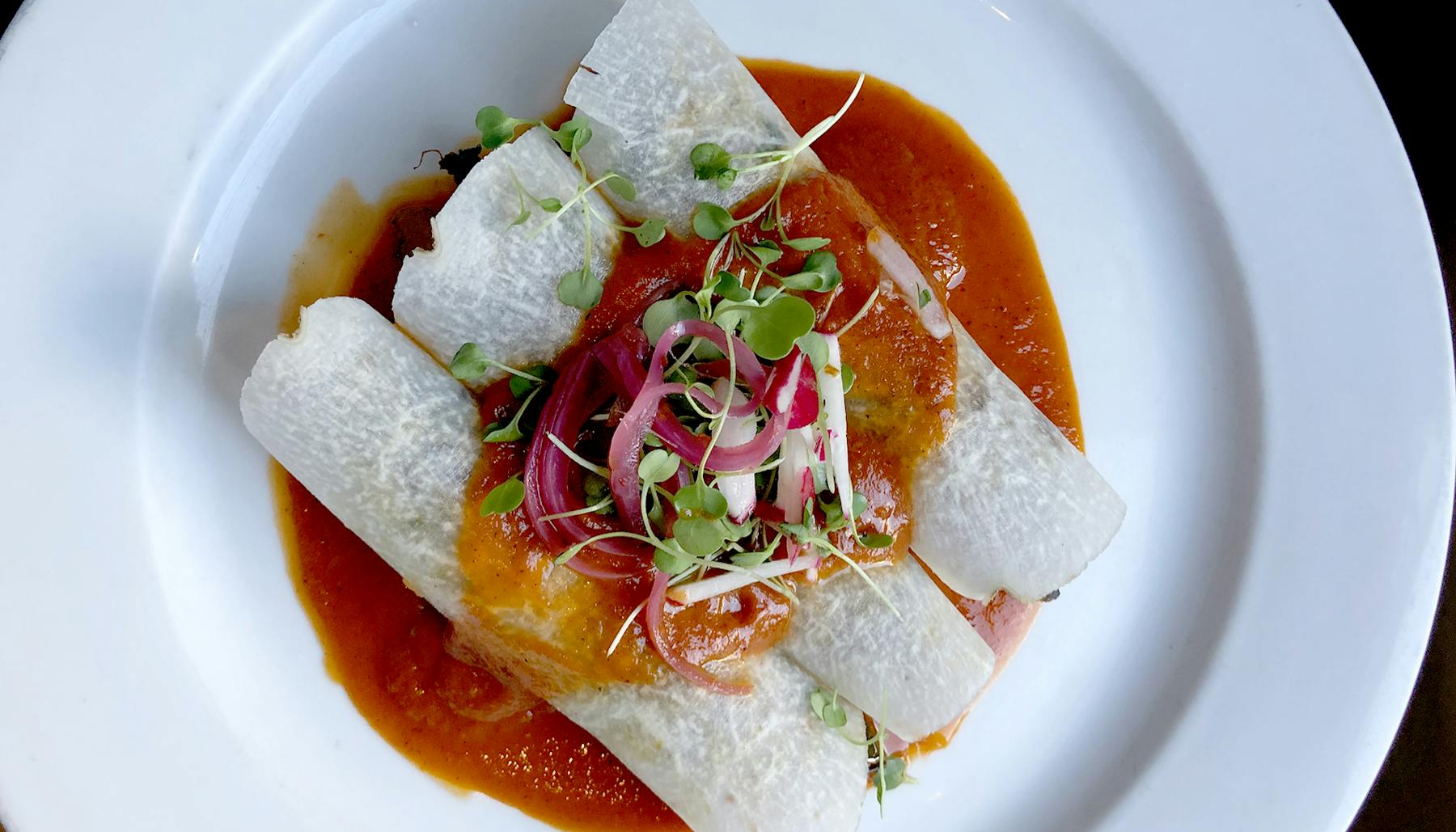 Slide 8 of 16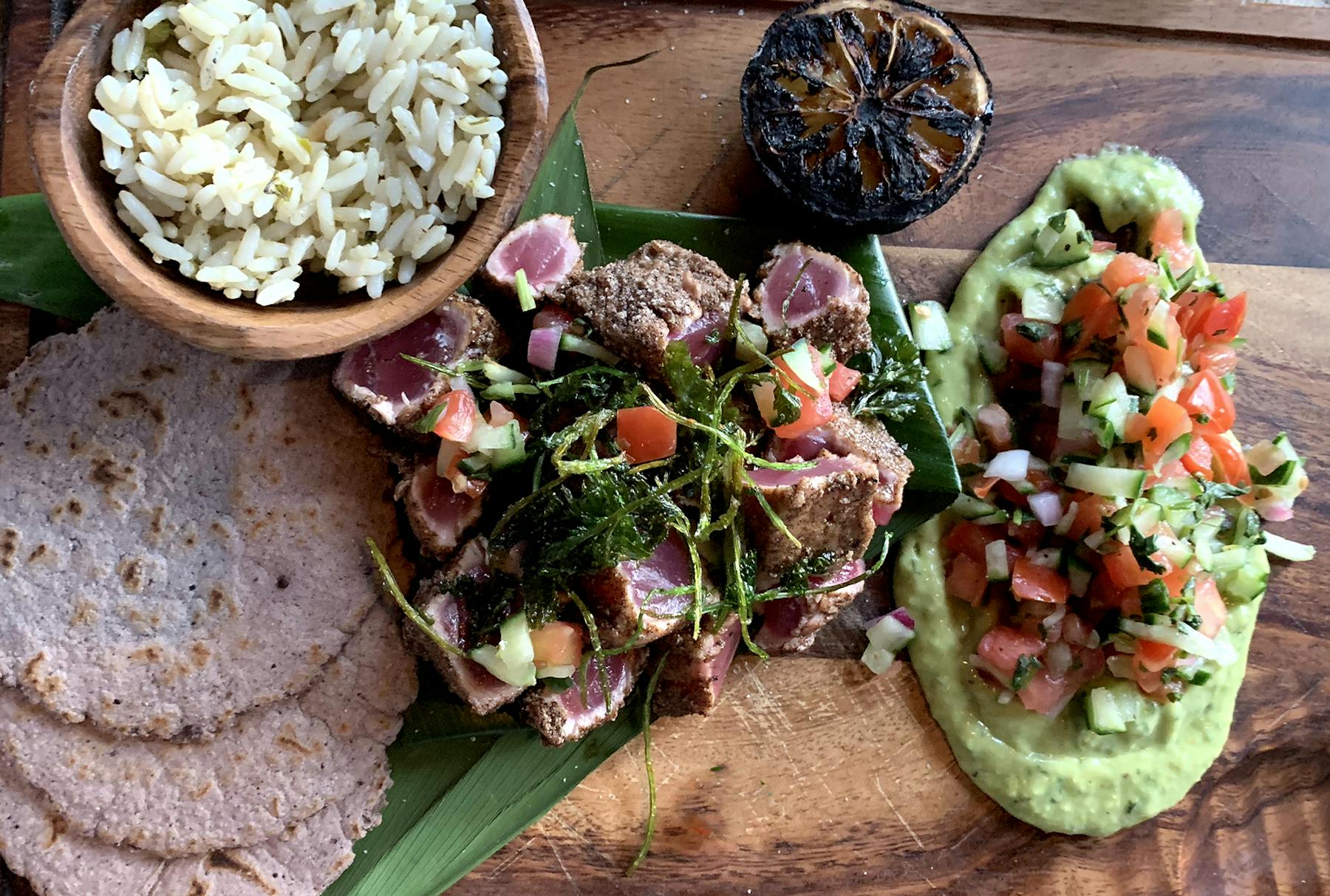 Slide 9 of 16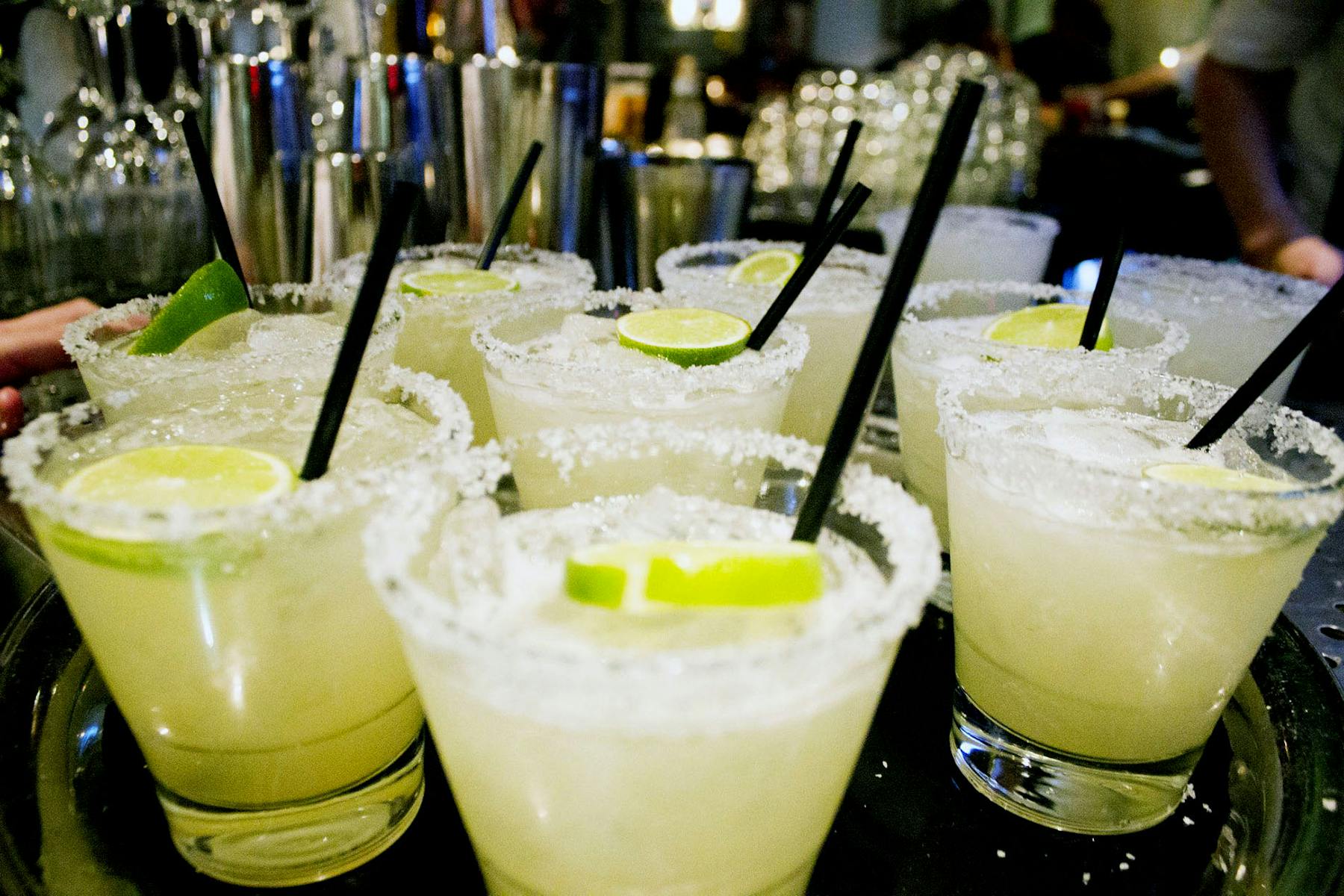 Slide 10 of 16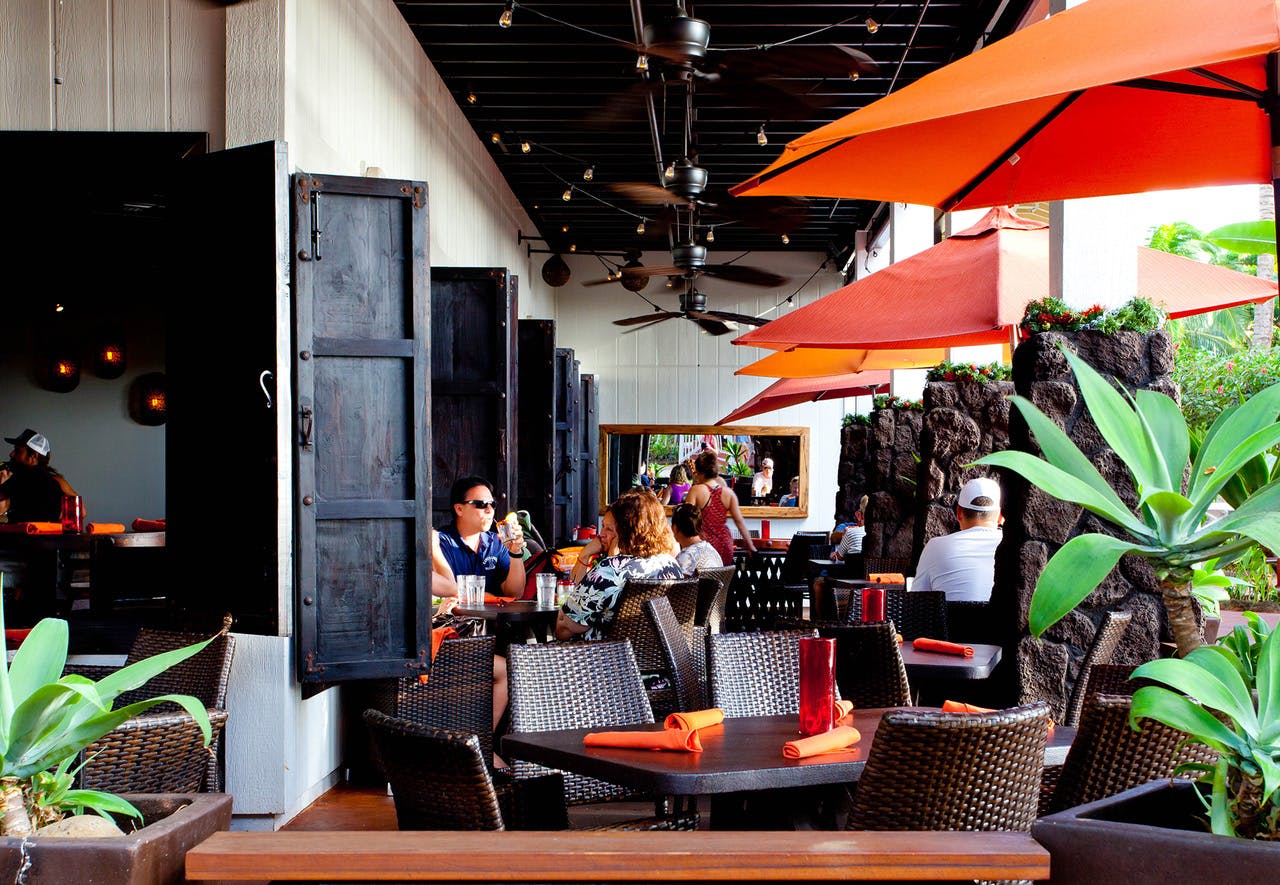 Slide 11 of 16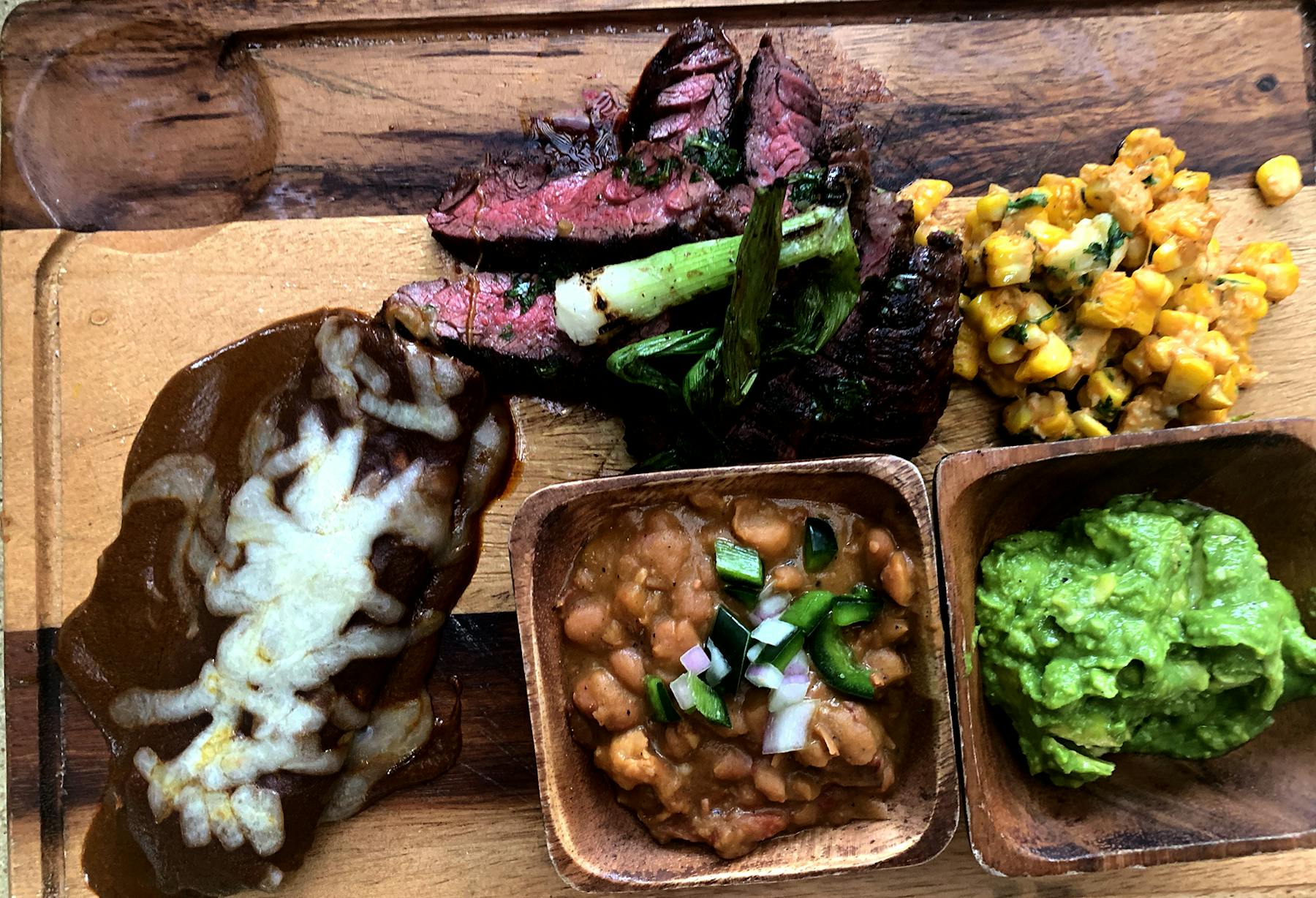 Slide 12 of 16
Slide 13 of 16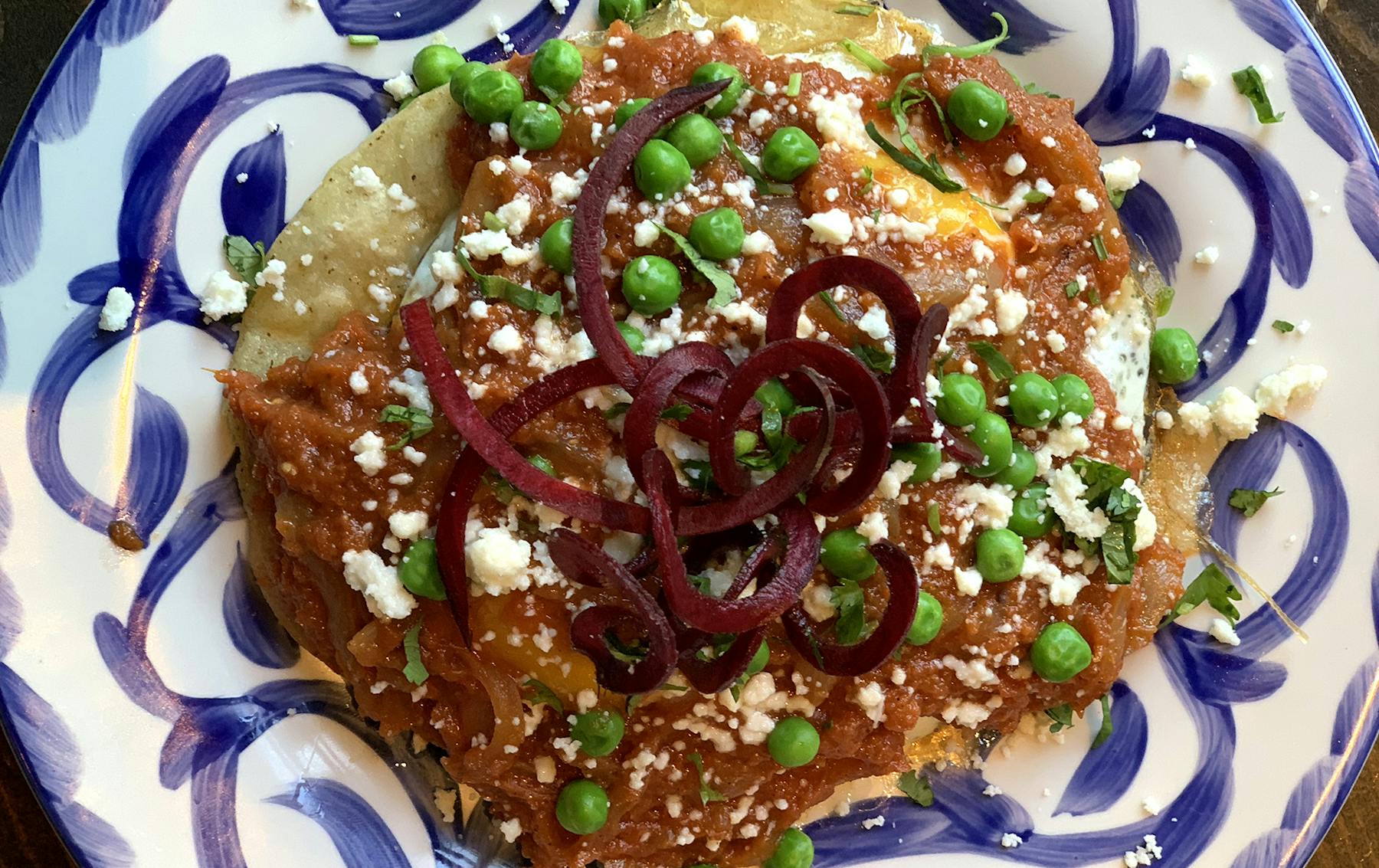 Slide 14 of 16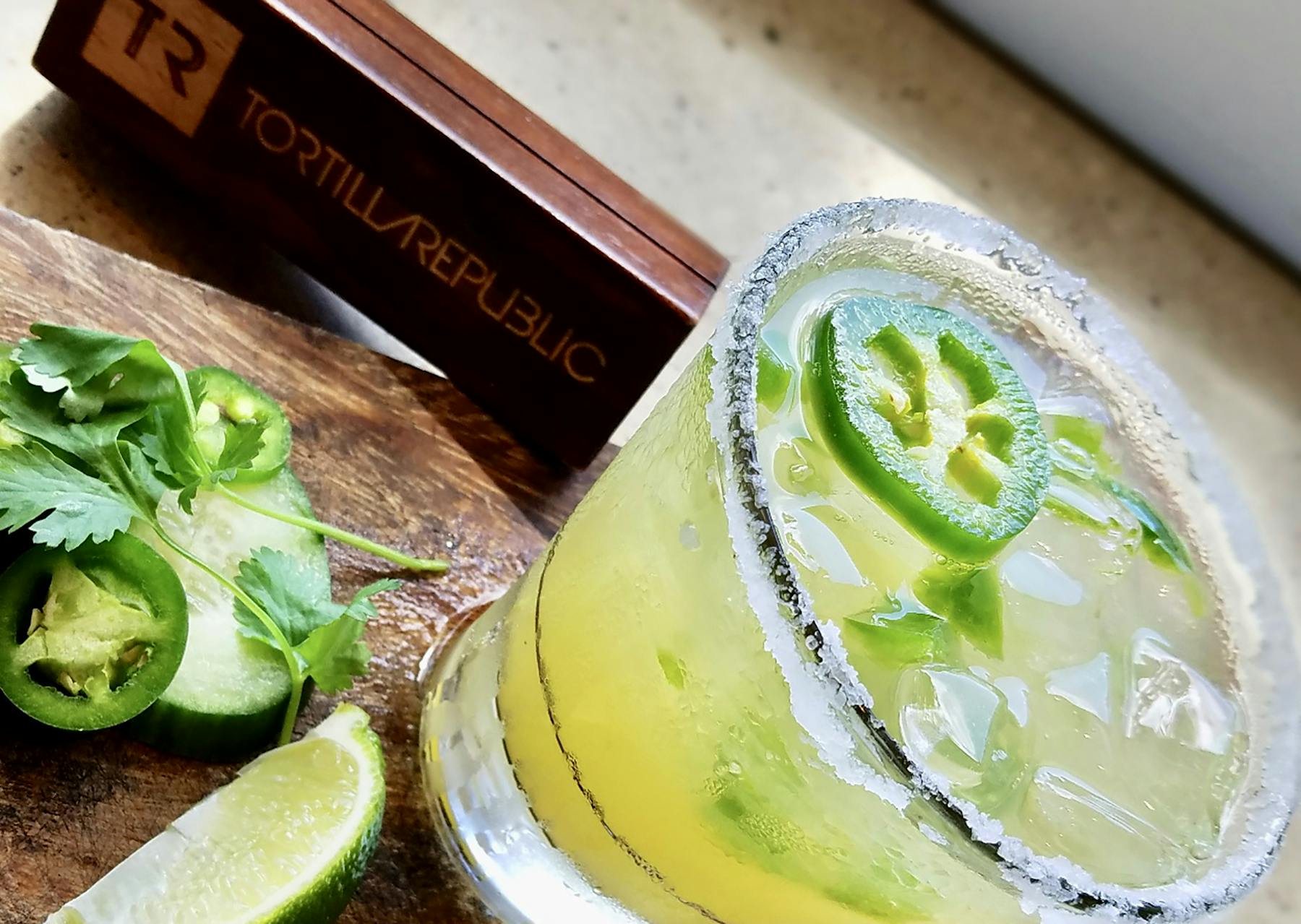 Slide 15 of 16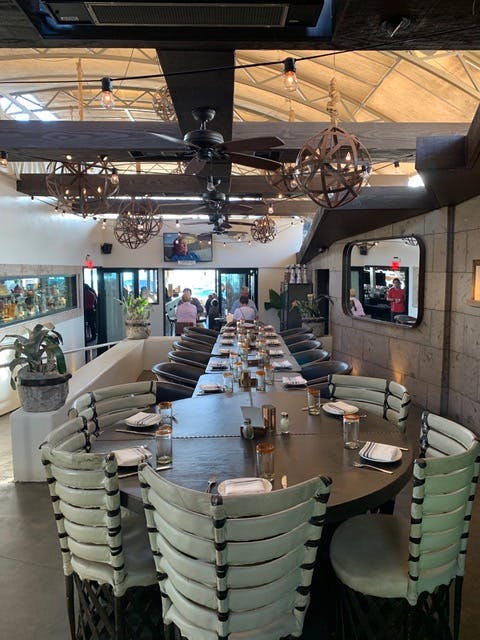 Slide 16 of 16
Who We Are
Inspired by good food, friendship, and a strong love of the diverse and rich culture of Mexico, Tortilla Republic is the ideal place for everyone who shares our love of excellent authentic Mexican cuisine in a fresh and modern space.
Tortilla Republic offers fresh and inventive Mexican cuisine featuring authentic flavors you know and love. We use only natural meat and organic, locally grown produce in our menu. We provide an entertaining experience in a contemporary space. Our vibrant menu includes a hip new spin on your favorite Mexican classics, featuring fresh, seasonal ingredients.
Our Food & Cocktails
Our food at Tortilla Republic is what we are known for. Our menu sets the bar for bold and fresh flavors. The updated, modern Mexican cantina fare featured on our menu is reminiscent of the traditional Mexican dishes you know and love and uses organic, fresh produce and ingredients. We only use organic chicken and prime beef in our dishes. We also offer a delicious menu of vegan and vegetarian offerings, including our famous black beans and Mexican rice. Our menu also features gluten-free options!
Some of our signature dishes include Pork Chop Al Pastor, Ancho Rubbed Salmon, and the ever-popular Carnitas with caramelized orange peel . All of our dishes are inspired by the season and are certain to satisfy your craving for authentic Mexican cuisine.
Our famous, fresh margaritas are carefully handcrafted. Using freshly squeezed juices shaken with premium tequila, some of our creations include the lavender cucumber margarita, Spicy Jalapeño Margarita, and the Hydration, which is a combination of coconut water and lime margarita with fresh lime juice. Our Mezcal cocktails, such as our Smoke 'n Berries el silencio espadin mezcal, made with blackberry, fresh lime juice, agave nectar, and fleur de sel, is a fan favorite. You are sure to find something delicious and fresh to satisfy your thirst!
Our Atmosphere
Our locations feature a contemporary chic design with custom-made brown leather booths and equipale chairs. Our backlit white onyx bar complements our rustic cantera stone flooring. We offer a private dining room experience among thick cotton rope palapa. The walls feature custom art and original lamp lighting for your optical enjoyment. All of our original artwork and lighting were inspired by our memorable trips to Mexico!
We pride ourselves in serving a clean modern take on Mexican comfort cuisine, utilizing recipes featuring farm-fresh ingredients and organic products when available, and free of lard and processed additives.

Join Us at Our Sister Locations